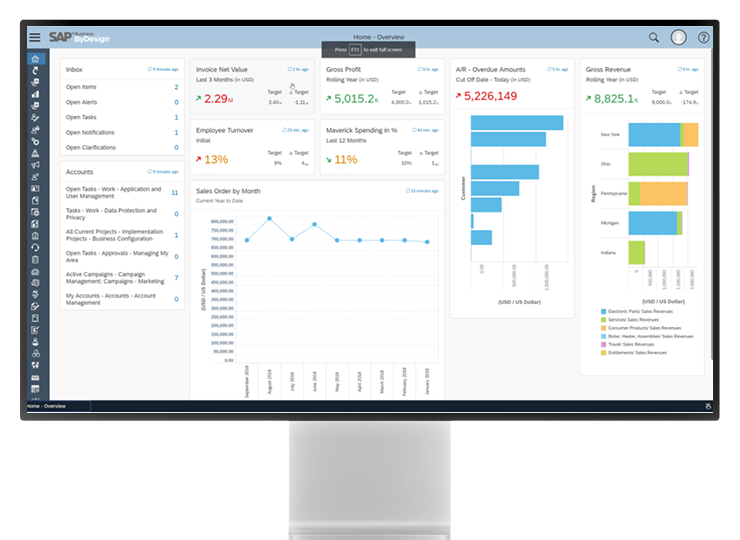 CONNECT EVERY FUNCTION ACROSS YOUR COMPANY WITH SAP BUSINESS BYDESIGN SOFTWARE
SAP Business ByDesign Cloud ERP Software gives fast-growing businesses the platform to turn growth potential into real results. Built to scale—this dynamic, configurable solution will drive growth today and keep growing with your business while you get full transparency into every aspect of your operations.
SAP BUSINESS BYDESIGN GIVES YOU THE FOUNDATION TO SCALE AND COMPETE WITHOUT THE COMPLEXITY AND COST
ALWAYS HAVE A REAL-TIME VIEW OF YOUR FINANCIAL CONDITION
Streamline your accounting processes, and better manage cash and liquidity.
Manage accounts for multiple operating units, currencies, and reporting standards.
Use customer and supplier transaction data to get real-time visibility into your cash position.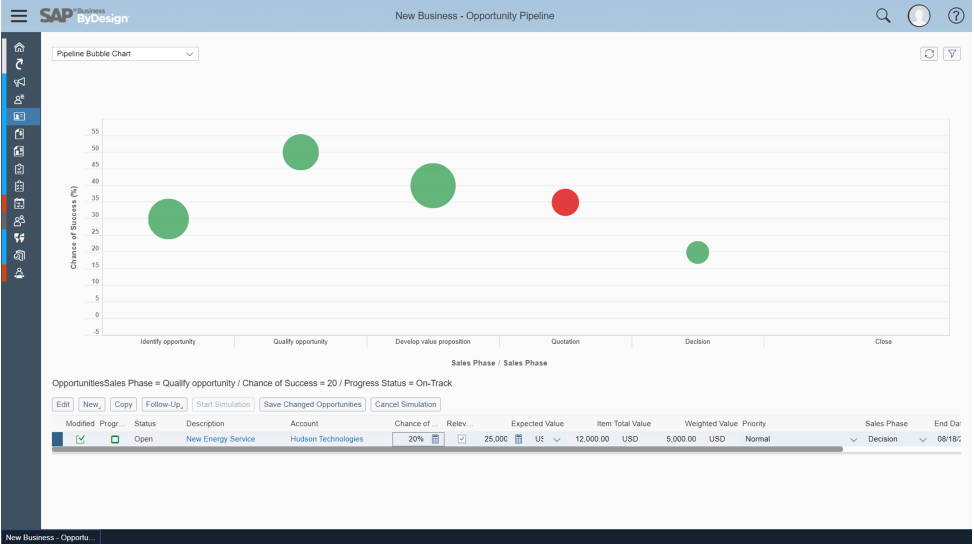 EXPERTLY MANAGE YOUR MARKETING, SALES, AND SERVICE PROCESSES
Use personalized customer information for more effective campaigns, lead generation and qualification, and sales team hand-offs.
Gain complete sales force automation and improve account management, from contact interactions to invoicing.
Equip your team with the tools and insights they need to delivery superior service and boost customer loyalty.
STREAMLINE HR PROCESSES ACROSS YOUR ORGANIZATION
Simplify employee onboarding and give employees and managers easy access to all relevant information.
Manage time, labor, and compensation more effectively with centralized data and self-service processes.
Empower employees to self-manage time sheets, procurement processes, and personal information.
Facilitate payroll processing and take advantage of interfaces for third-party payroll providers.
Create and monitor policy-compliant purchase request and automated approvals.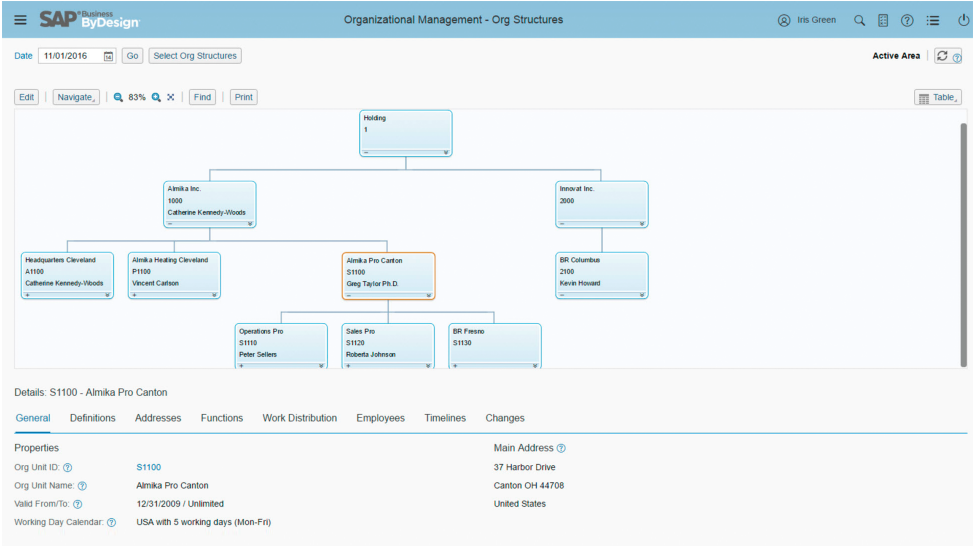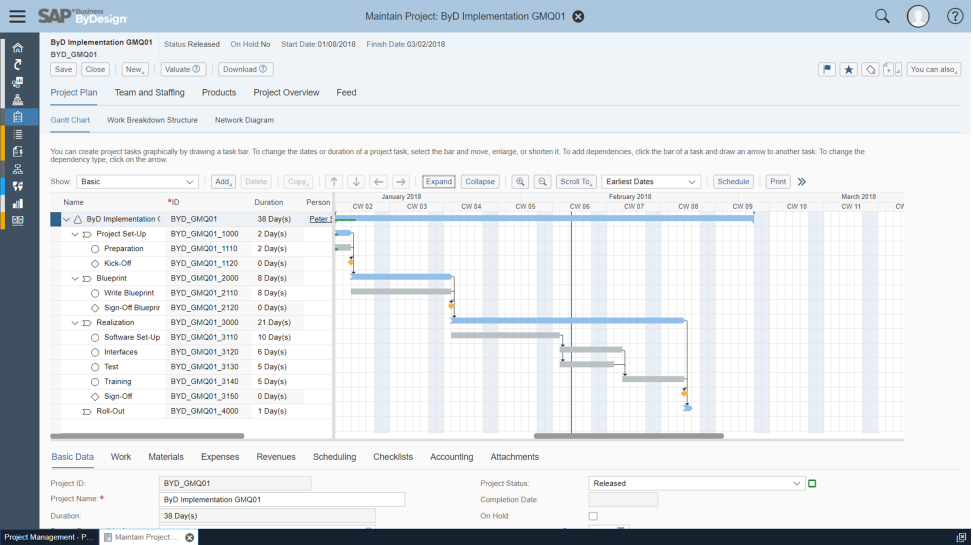 MANAGE PROJECTS OF ANY SIZE AND COMPLEXITY
Fully integrate project management and accounting for real-time collaboration and monitoring.
Run more effective, profitable projects by facilitating and enabling your teams to manage, deliver, and monitor projects in real-time.
SAVE TIME AND COSTS BY EMPOWERING YOUR TEAM WITH SELF-SERVICE PROCUREMENT CAPABILITIES
Be a better buyer by centralizing supplier information into one easy-to-use solution.
Make it easier to negotiate better prices and manage multiple supplier contracts with a central database of supplier and product information.
Streamline your company's purchasing activities and provide buyers with real-time information so they can negotiate better prices.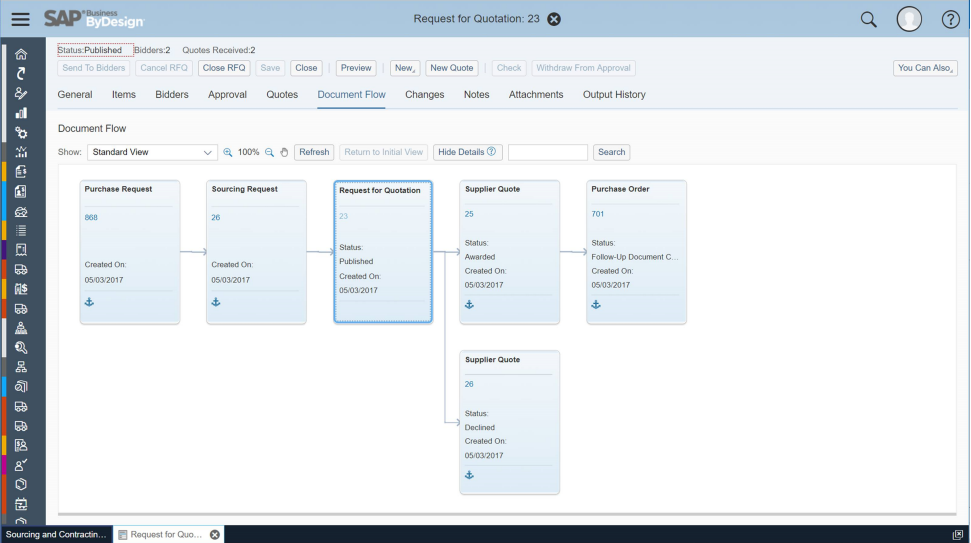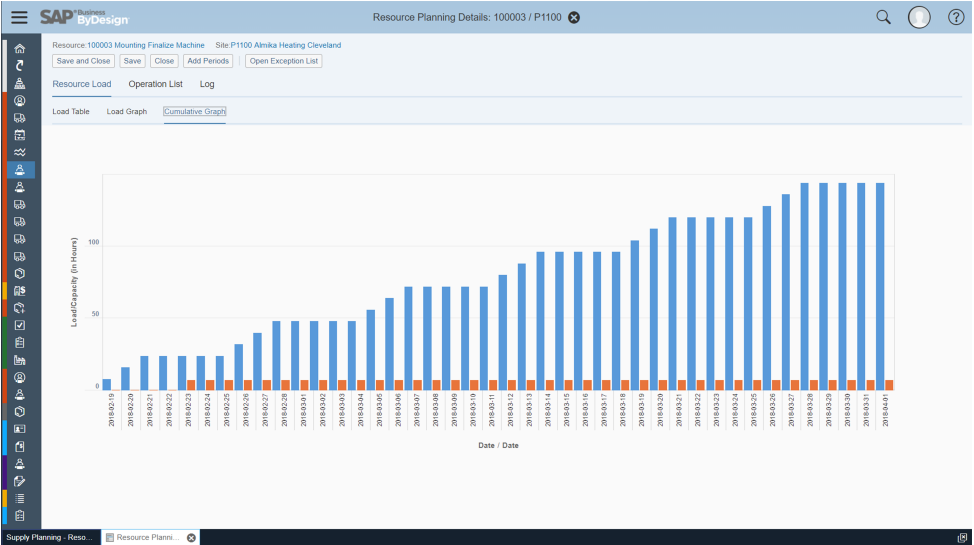 IMPROVE SUPPLY CHAIN EFFECTIVENESS
Match supply-demand much better and increase flexibility by streamlining customer and supplier collaboration.

Accelerate time-to-market and help ensure product design meets customer specifications.

Get a clear view of your supply networks and layouts for supply chain modeling.

Control materials flows with an exception-driven approach to procurement planning.

Produce high-quality products efficiently, better manage production, and automate related processes.
OUR TESTIMONIALS
OUR CUSTOMER-CENTRIC CONSULTING IS MORE THAN JUST TALK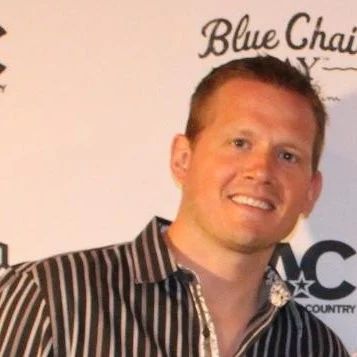 Stellar One Consulting has been providing us with outstanding SAP implementation services and support for years. Without their guidance, we wouldn't be using the system as effectively as we are today.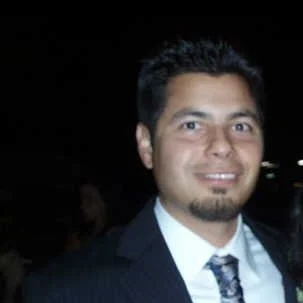 SAP eliminates manual processes so we can properly track parts and projects throughout the entire manufacturing process.
VP of Parts Operations at Block Imaging
The fact that we can understand our inventory with extreme precision give us an incredible advantage. We now use SAP to do things that our competitors aren't able to do.
REQUEST A PRODUCT DEMO OF SAP BUSINESS BYDESIGN
SAP BUSINESS BYDESIGN IMPLEMENTATION & CONSULTING FAQs
Here's some questions we've proactively answered. If you have a specific question that's not addressed here, just tap the chat button on this page and ask away.
What is the SAP Business ByDesign solution?
SAP Business ByDesign is a comprehensive and configurable enterprise resource planning (ERP) software solution delivered in the cloud. It helps businesses scale efficiently and provides full transparency into every aspect of your operations.
What is SAP Business ByDesign used for?
SAP Business ByDesign is an end-to-end business suite that gives a fast-growing business everything they need to scale profitably. It delivers highly configurable processes that connect every function across your company including Finance & Accounting, Customer Relationship Management, Supply Chain Management, Procurement, Project Management, and Human Resources.
When was SAP Business ByDesign launched?
SAP Business ByDesign was launched by SAP in 2007.
Who uses SAP Business ByDesign?
Companies use SAP Business ByDesign for Enterprise Resource Planning. SAP Business ByDesign is built for small to mid-market companies, from $25M to $1B in annual revenues, and can support anywhere from 20 to 5,000+ employees.
What typical access technology will use SAP Business ByDesign?
SAP Business ByDesign is a true-cloud, software-as-a-service. It can be accessed through the most common web browsers and has mobile applications for iOS and Android devices.
Is SAP Business ByDesign a Cloud Solution?
SAP Business ByDesign is a cloud-based ERP software designed for small and mid-market companies wanting the benefits of the large-scale business operations without the need for a large IT infrastructure.
Is SAP Business ByDesign a good ERP software?
SAP Business ByDesign is a best-of-breed ERP software and should be considered by any enterprise that is evaluating a new business management solution implementation.
How much does SAP Business ByDesign cost?
Please see our pricing page to learn more about SAP Business ByDesign software and implementation pricing.